The Historic Preservation and Education Fund of The Racquet Club of Philadelphia
The Racquet Club has been a historic Philadelphia institution for over 125 years, serving the social and athletic needs of the local community. In 2015, The Racquet Club created The Historic Preservation and Education Fund to help preserve both the historical integrity of the Clubhouse and to create experiential learning opportunities for disadvantaged youths through the discovery of the game of squash.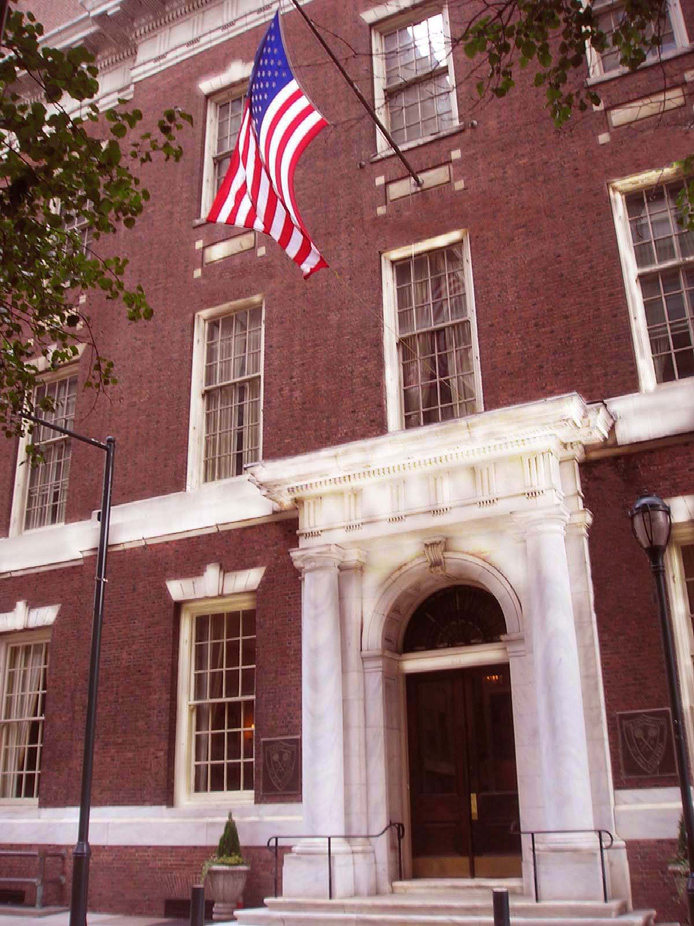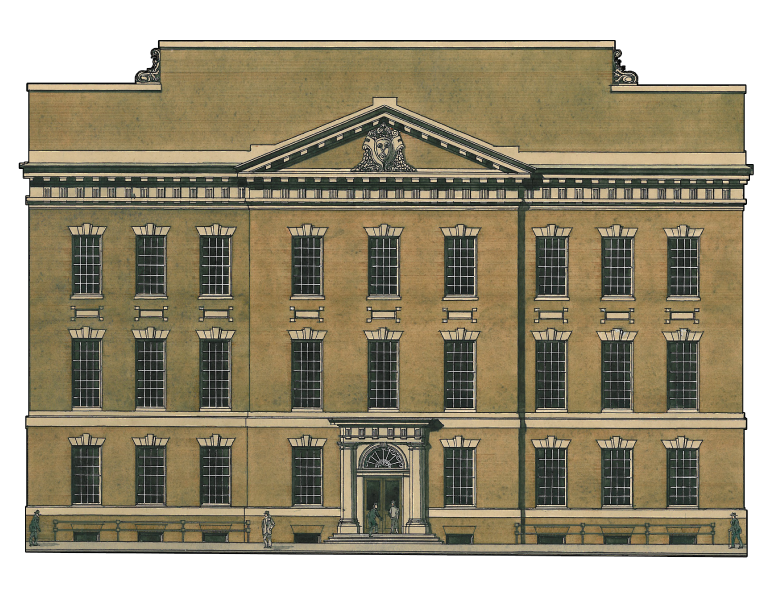 Built in 1907 by famed architect Horace Trumbauer, The Racquet Club is a unique and historic Georgian Revival clubhouse.  One of the purposes of the Fund is to educate the public on the structural magnificence and history of Philadelphia's best kept architectural secret.  Recognizing the importance of a remaining Horace Trumbauer building, the Fund seeks to preserve and memorialize the history and architecture of The Racquet Club and its environs.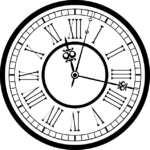 Youth Squash Outreach: Success Through Squash
The primary purpose of the youth squash outreach program is to offer local youths from disadvantaged backgrounds the opportunity to develop character, confidence, and athleticism through active participation in the game.
The addition of three new squash courts on the second floor of the club has allowed ample space for this program to operate successfully. The Fund is in the developmental stages of community outreach, and more information will be available soon.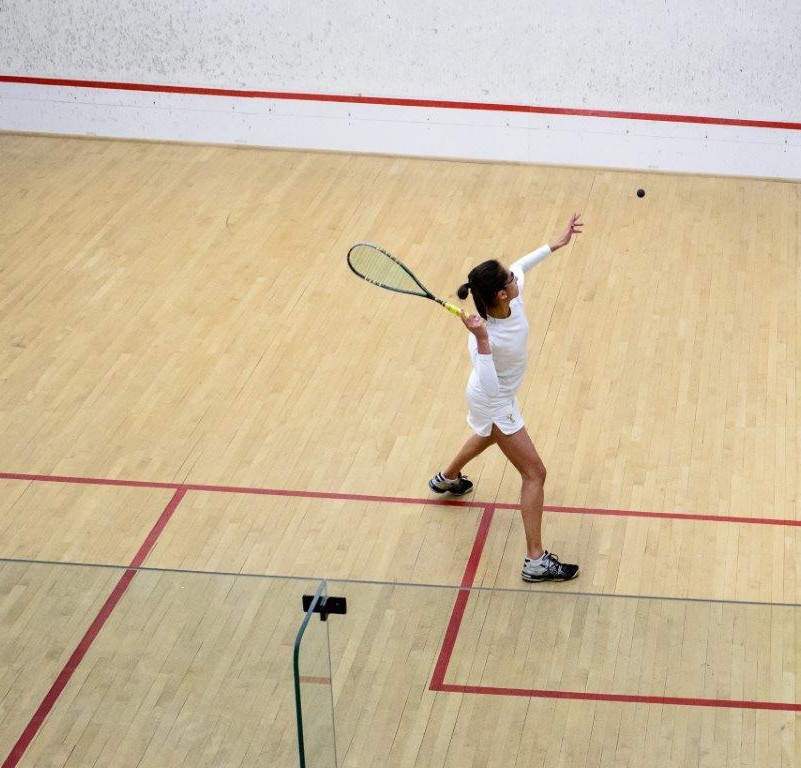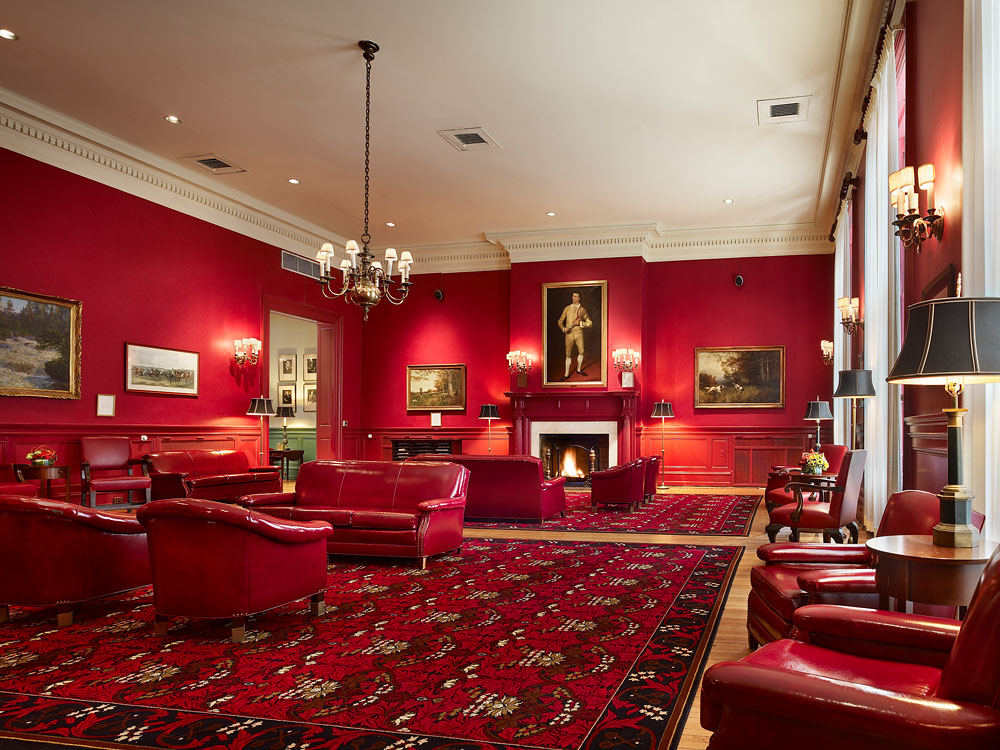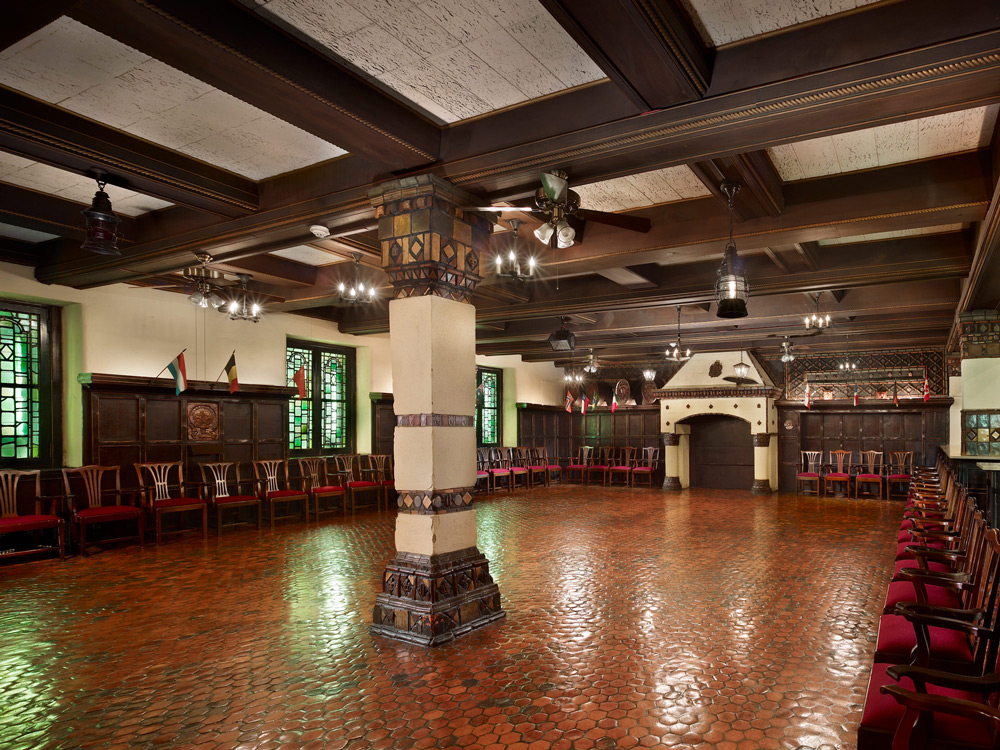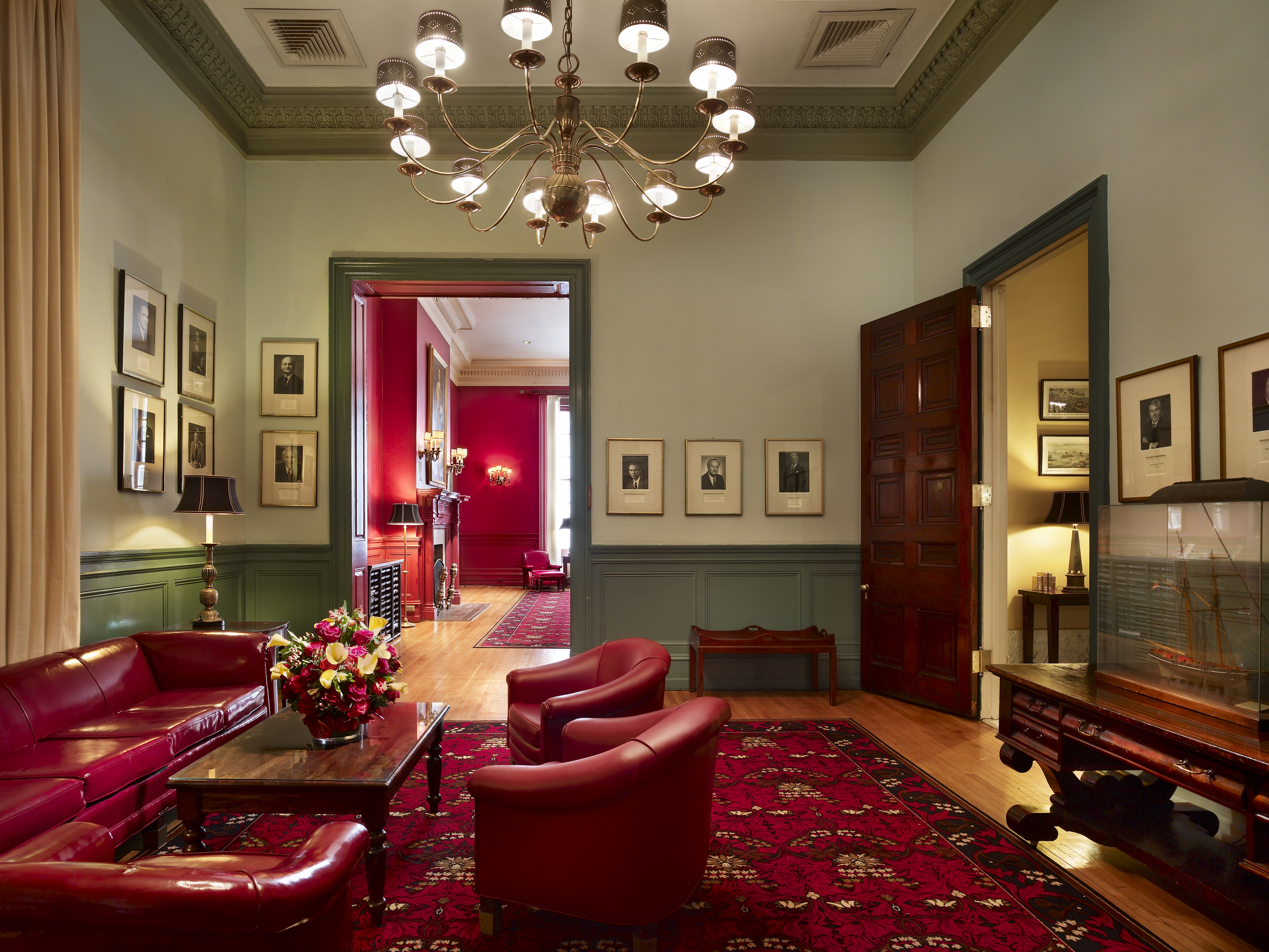 Visitor Information
Hours Open to the Public
Guided tours of the Clubhouse are open to the public every first Monday of the month at 6:00pm. Reservations are required at least 24 hours prior to the tour. To schedule a tour, email thefund@rcop.com.
Dress Code
Guests are required to wear business casual attire in the Clubhouse. Appropriate business casual dress includes clothing that is neat, in good condition, and includes long pants, collared shirts, sport coats, dresses and skirts, sweaters, blouses and appropriate footwear. Short pants and collarless shirts (on men) are not permitted.
Guests should remove hats, caps, and visors in all areas of the Clubhouse with the exception of the Athletic floor.
At no time is the following attire acceptable in the Clubhouse: short pants, sweat pants, tank tops, clothing displaying inappropriate messages, ripped, torn, or frayed clothing, extremely casual or beach foot wear (men's sandals, "flip flops"etc.), spandex, lycra, and tight fitting or revealing clothing.
Jonathan Crowell
Director
Clemence Scouten
Secretary
Jonathan Auerbach
Director
The Historic Preservation and Education Fund of The Racquet Club of Philadelphia is registered as a 501(c)(3) non-profit organization. Contributions to The Historic Preservation and Education Fund of The Racquet Club of Philadelphia are tax-deductible to the extent permitted by law. The tax identification number is 47-2109241.
The Racquet Club of Philadelphia
Copyright ©2016
The Historic Preservation and Education Fund of The Racquet Club of Philadelphia
215 S. 16th Street, Philadelphia, PA 19102
All Rights Reserved
(215) 772-1552